Gain the competitive advantage you want using the same process as the big brands.
Did you ever wonder what national and global brands do differently? Well, you're in luck. We've brought our Madison Avenue expertise to Main Street so businesses like yours can have access to the same tools and practices used by industry leaders; giving you the very best shot at success.
Customer-Centric Brand Strategies
We partner with you to dig deep, solidify your values, refine your goals, find your voice, and understand your customers. We deliver everything you need to help your business grow organically and the road map to get you there..
Brand Identities That Speak Volumes
Your brand is your relationship with your customers and how they feel as they interact with you. Your logo makes you uniquely identifiable. We help you tell your story with a clear message and powerful visuals so you connect with your ideal customer across all platforms and environments.
Packaging That Stands Out on the Shelf
Our complete packaging programs can help you put your best foot forward. We help brands from ideation, to development and buyers meetings, all the way to the shelf. We create innovative packaging solutions for new and evolving products in consumer packaged goods.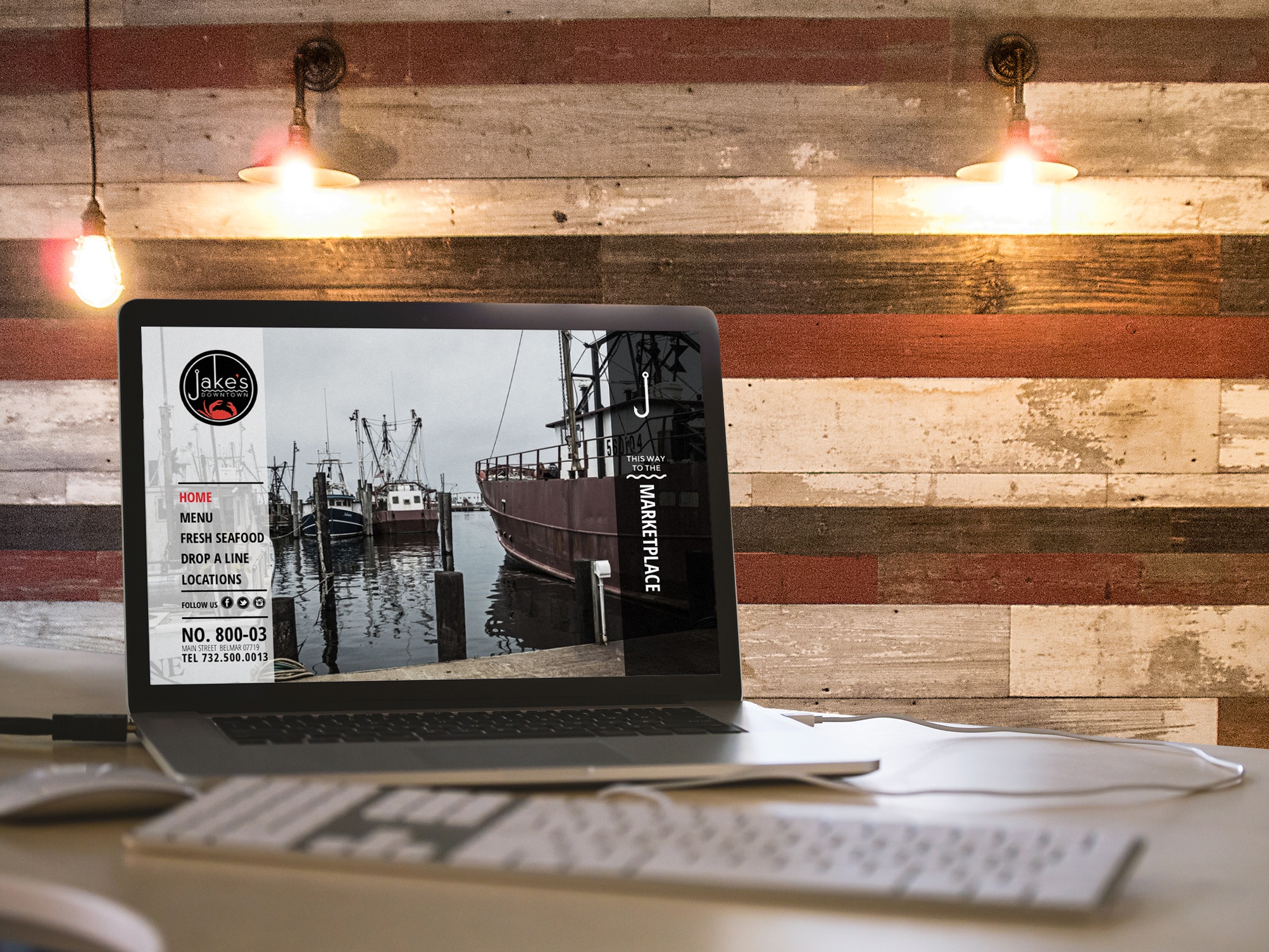 Websites That Convert Browsers into Buyers
Your website should make you money, even if you're not an e-commerce site. We partner with you to get a clear understanding of your users to create engaging websites and effortless online shopping solutions.
360˚ Campaigns + Out-of-Home Experiences
We create distinct, unified experiences from dynamic to interior/exterior design to way-finding and out-of-home advertising. We help you make your best first impression and more importantly, one that keeps your customers coming back for more.
BRAND STRATEGY
Research & Insights
Brand Positioning
Marketing Funnels
Story & Message
Brand Architecture
Naming
BRAND DESIGN
Visual Identity
Logo
Iconography
Color & Type
Brand Guidelines
Brand Personality
BRAND EXPERIENCE
Web & Mobile
Photography
Packaging
Retail & POS
Branded Spaces
Social Media
"I've collaborated with Grass on our brand strategy and identity. They got to know my business, and developed a brand which totally represents the essence of our product. The quality of work is unsurpassed, and they are always easy to work with and reliable."
ZAC GINDI
PARTNER, CEO / SQUARE ONE NEW ZEALAND